PA Solar Center
We are a non-profit committed to expanding
the benefits of solar energy to all Pennsylvanians.
Let Us Help You Go Solar

Donate
Help Us Put Solar Everywhere Under the Sun
You can make a one-time or regular donation via New Sun Rising, just click the button below!
Donate
G.E.T. Solar
Is your organization looking to go solar? The PA Solar Center is helping businesses across the commonwealth to navigate the entire solar procurement process, including preliminary system design, choosing a qualified installer, and taking advantage of creative financial tools and services. Head over to GET Solar to learn more.
Watts & Learn Webinar Series
Join the PA Solar Center for our Watts & Learn Webinar Series where we explore topics that impact solar in Pennsylvania with expert speakers
Learn More
Keep Track of Solar Policy
Consult our Solar Legislation Guide
Get the Guide Here
The Pennsylvania Solar Center
We are a one-stop shop for solar – offering hands-on assistance to help non-profits and businesses go solar, providing online resources for all solar stakeholders and educating the decision makers and advocates about solar policy.
Is your non-profit or business looking to acquire a solar PV system?
Let Us Know, We Can Help
How We Can Serve Your Organization
Solar expertise and experience.
Find Out How We Can Help Your Non-Profit or Business Go Solar
We'll walk you through every step of the journey toward clean energy.
You can also us directly at info@pasolarcenter.org.
We are proud to be supported by our Petawatt sponsors: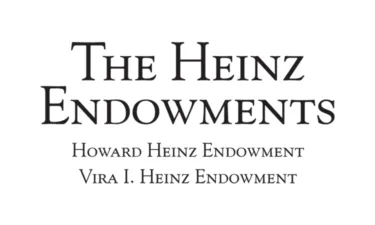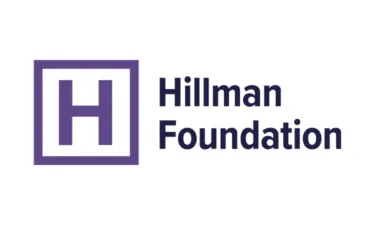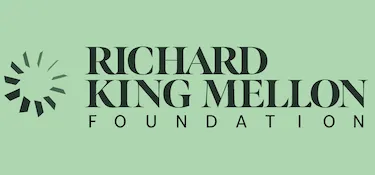 …and by our Terawatt sponsors: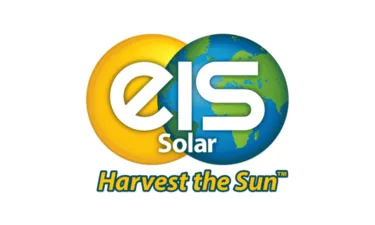 …and by our Gigawatt sponsors: