Residential Solar Power
As the cost of incorporating solar into your energy consumption decreases each year, you may be thinking about supplying your home with solar energy. The PSC hopes to begin helping homeowners and families learn more about how the sun's energy can work for their home. Through building a community of solar owners and solar installation companies, every homeowner will have a helping hand in making sustainable energy efforts.
Benefits for Residential Solar System Owners
Sustainable Energy Consumption – Turn the power of the sun into power for your home.
Energy Cost Savings – Stop renting your electricity and go solar
Save Thousands of Dollars over the lifetime of the solar system
Financial Benefits as well as Tax Incentives – Learn about SREC's
Lock in stable energy prices for the next 30+ years!
Solar Community Network, Advice, and Assistance
Turn your rooftop into a sound investment
Choose an Alternative Energy Generator
In Pennsylvania, we can choose where and how our electricity is generated. Visit PA Power Switch to choose a provider who generates clean, renewable (wind and/or solar) energy. While you can provide wind energy from companies all over the country, the best choice is renewable energy generated in Pennsylvania
Visit PA Power Switch
Steps to Go Solar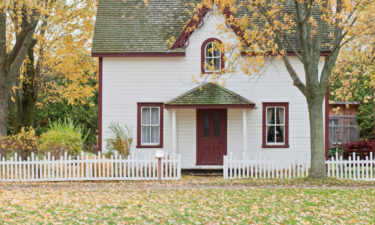 1) Find out if your home is suitable for solar.
Visit Google's Project Sunroof which will give you a good idea if your property has adequate sun exposure for solar.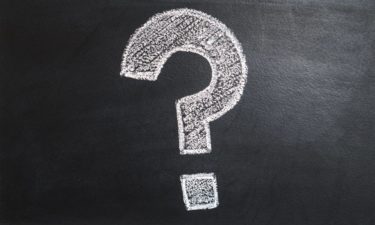 2) Read our Frequently Asked Questions
Read the FAQs
3) Contact a qualified solar contractor.
Visit our solar contractor directory to find a reputable company in your area.
4) Get two qualified bids.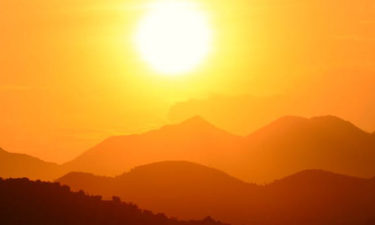 5) Go solar!
What does it cost to purchase solar in Pennsylvania?
Visit the Frequently Asked Questions page, here.
What is a Solar Renewable Energy Credit?
SRECs, or Solar Renewable Energy Certificates or Credits are a solar incentive that allows homeowners to sell certificates to their utility. A homeowner will earn one SREC for every 1000 kilowatt hours (kWhs) produced by their solar panel system. An SREC can be worth as much as $300 in certain markets.
Learn more, here.
Acquiring Your Own Solar System
We work with companies to develop a series of positive interactions with the customer to earn their advocacy and inform consistent delivery of experiences to drive top-line growth.