Residential Solar Power
As the cost of electricity continues to climb and with the new federal tax incentives, now may be a good time to consider solar. The PA Solar Center helps homeowners and families learn more about how the sun's energy can work for their budget to save money through our online resources. 
Benefits for Residential Solar System Owners
Sustainable Energy: Turn the power of the sun into power for your home and reduce your carbon footprint!
Financial Benefits: Save thousands of dollars over the lifetime of the solar system. Stop renting your electricity and go solar. Turn your rooftop into a sound investment.
Price stability: Lock in stable energy prices for the next 30+ years!
Energy Independence: Get peace of mind by knowing that you can generate some or all of your electricity.
Steps to GET Solar for Your Home
Buyer Beware.
There are some predatory solar salespeople out there that are quoting people very high prices. We encourage you to get at least two quotes, and choose installation companies that have a good reputation (see our installer directory), have been in business for a few years and have at least one person on staff and in Pennsylvania who is NABCEP certified (see the FAQ page for an explanation; all the companies listed on our directory have NABCEP certification). Visit the Frequently Asked Questions page, here. 
What does it cost to purchase solar in Pennsylvania?
A typical solar system for a home will cost about $2.50-$3.50 per watt; it could be slightly less or slightly more depending on how difficult the installation, the steepness of the roof, and other situations. Therefore, an average system size of 6 kilowatts would cost $15,000- $21,000 BEFORE the tax credits.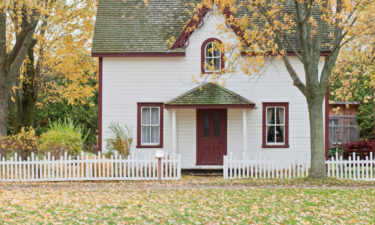 1) Find out if your home is suitable for solar.
Visit Google's Project Sunroof which will give you a good idea if your property has adequate sun exposure for solar. The cost and savings information provided by this tool are sometimes not very accurate. Be sure to get a quote from an installer.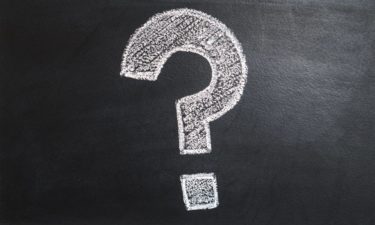 2) Read our Frequently Asked Questions
Read the FAQs
3) Contact a qualified solar contractor.
Visit our solar contractor directory to find a reputable company in your area.
Visit the Directory
4) Get at two or three qualified bids.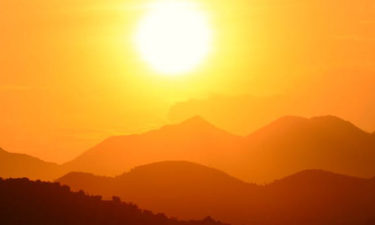 5) Go solar!
What is a Solar Renewable Energy Credit?
SRECs, or Solar Renewable Energy Certificates or Credits are a solar incentive that allows homeowners to sell certificates to their utility. A homeowner will earn one SREC for every 1000 kilowatt hours (kWhs) produced by their solar panel system. In Pennsylvania, an SREC is currently worth about $35 per credit. A typical solar system is about 6 kilowatts (kW) in capacity. This system would generate enough energy to earn about 5 of 6 SRECs.
Learn more, here.
Choose an Alternative Energy Generator
If you can't go solar, you can still choose renewable energy.
In Pennsylvania, we can choose where and how our electricity is generated. Visit PA Power Switch to choose a provider who generates clean, renewable (wind and/or solar) energy. While you can provide wind energy from companies all over the country, the best choice is renewable energy generated in Pennsylvania.
Please note: If you are going solar, we advise you to ask your electricity provider if they honor net metering. Most likely, you will need to purchase any non-solar power that you might need from your local utility's default provider because most alternative energy generators do not honor net metering for solar companies as they are not required to do so. All electric distribution companies in Pennsylvania (i.e., your local utility -if it's not a municipal authority or a rural electric cooperative- are required to honor net metering.)
Visit PA Power Switch